About Us

learn more about Coach Chito Rivera
Mission: To be the nation's partner in raising and empowering holistic Filipino swimmers
Vision: To strive in providing safe, specialized and adaptive swimming education programs that suit the needs of every Filipino from all sectors of society
OUR STORY
Coach Chito C. Rivera started teaching swimming in 1980 and his passion for teaching further developed when he worked with different groups and attended seminars that enhanced his skills in the field of teaching, and later on coaching various swim clubs and school teams. From there, he was able to develop modules and techniques making the learning process easy for all ages and individuals thus, making him known in the teaching community.
In 2002, he was invited to join the leadership of Philippine Amateur Swimming Association, and was elected Secretary General until 2004. In his stint as Secretary General of the country's National Sports Association, he was able to put in place programs that helped the country win the Championship in the Southeast Asian Age-Group in 2003 which was held in the country. He was also appointed as the head of the Philippine  Delegation in the 2003 Southeast Asian Games (SEA GAMES) held in Vietnam and the 2004 Athens Olympics in Greece.
After having been in the most prestigious event in the world which is the Olympic Games, he pursued further by way of teaching and developing swimming in the grassroots, organizing competitions. He envisions to develop more patriotic Filipino swimmers who will take part in this dream event and be able to win the elusive gold for the country.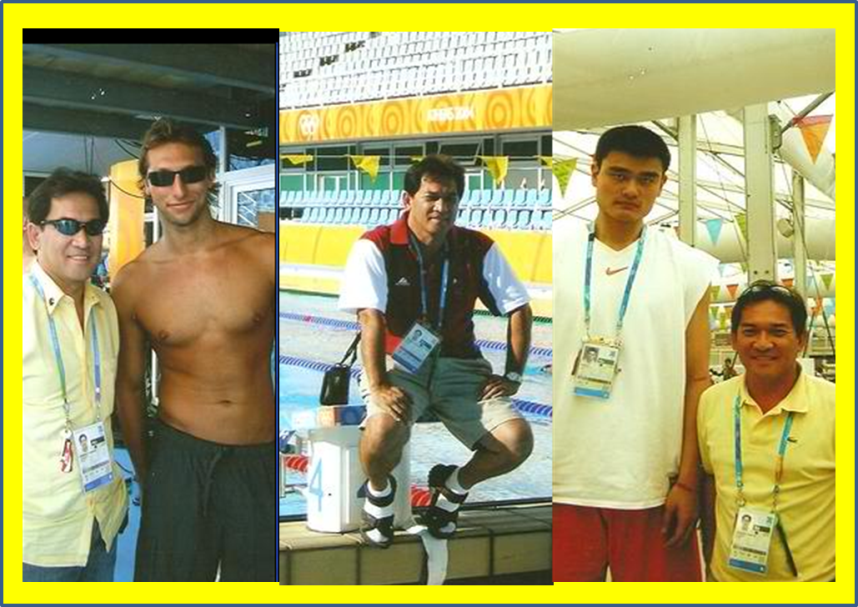 WHY CHOOSE CLASS?
We are one of the leading and largest swimming education providers in the country with proven expertise and extensive swimming and coaching experience.
We follow the most up-to-date swimming teaching approaches suitable to the developmental stage of the learner with the lowest teacher-student ratio.
We provide conducive and comfortable learning environment: secured, well-maintained, heated, covered swimming areas and situated in the most accessible locations.
Our teaching staff consists of highly-trained, certified, dynamic and passionate swimming coaches with experiences in proper handling of children and adults.
We provide a wide array of aquatic services to meet the needs of all institutions, private and public.
We uphold to the highest level of commitment to safety, excellence, and service to country.
CLASS GOAL STATEMENT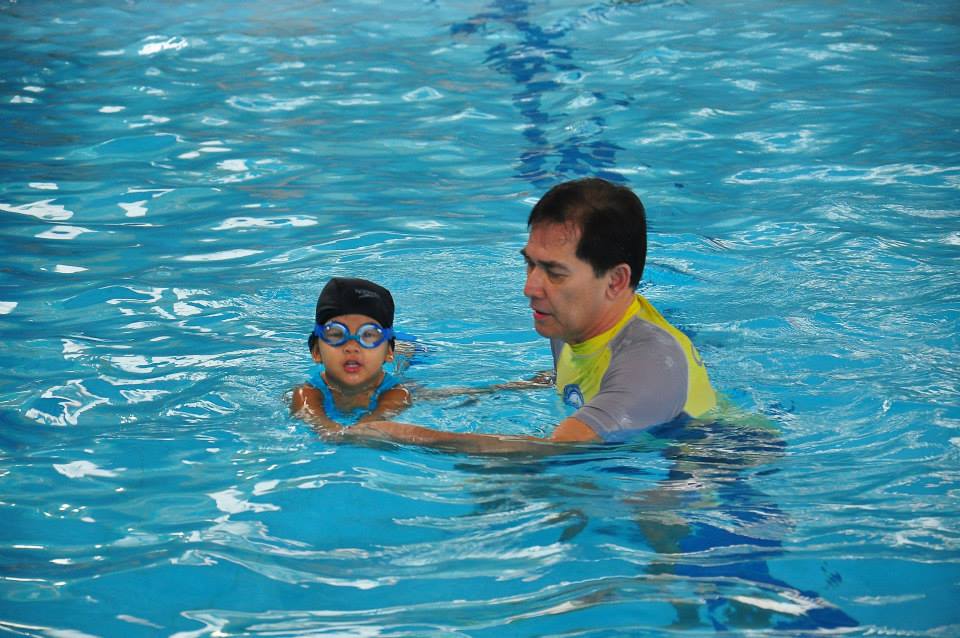 To reach out to all individuals who wish to conquer their fear of the water and making it their second home
To develop the physical, mental, emotional character and discipline of individuals through swimming thus, help in nation-building
To create employment for swimming enthusiasts who have the patience and passion to teach the sport of swimming
To help in the identification and development of athletes who will carry the nation's colors in international competitions
To promote the train-the-trainers program, in order to increase and configurate the demographics of Philippine swimming
To help our youth who have less in life to pursue high school and college education by way of athletic scholarships through swimming